Character Design Portfolio
This is my current character design portfolio
Micho, Character for a work safety video produced for a local mining company. Designed and Built for Flash Animation.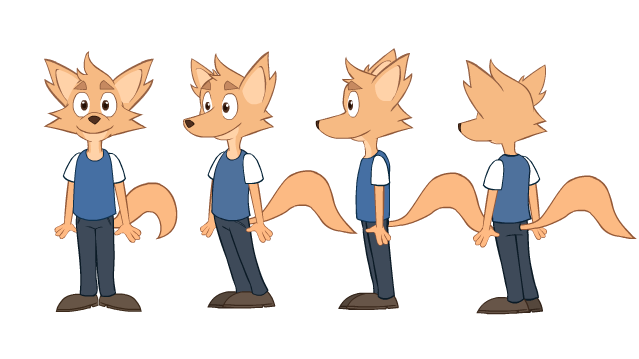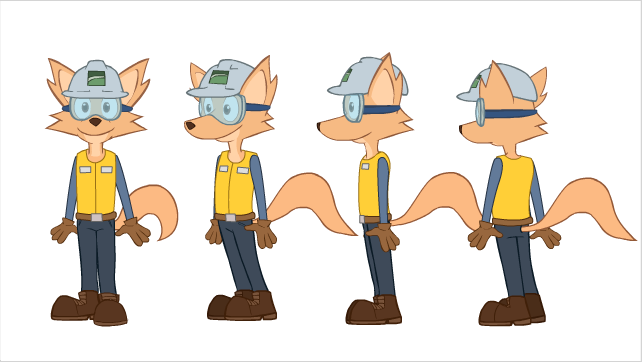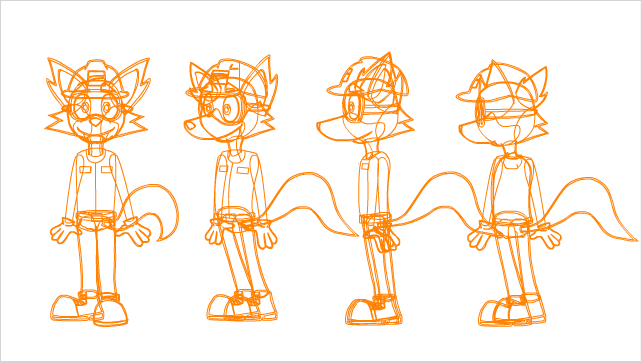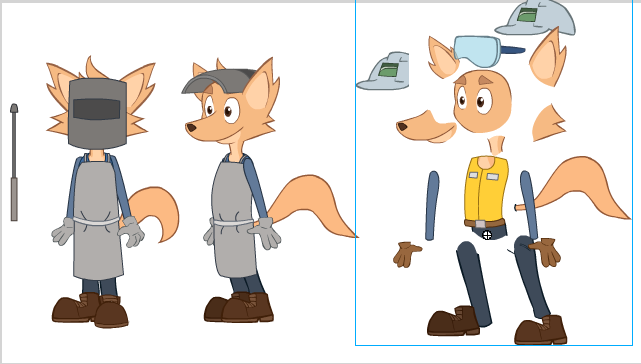 Character Designs I did while taking the Stephen Silver's Character Design 2 course
Now a character made in the style of PowerPuff Girls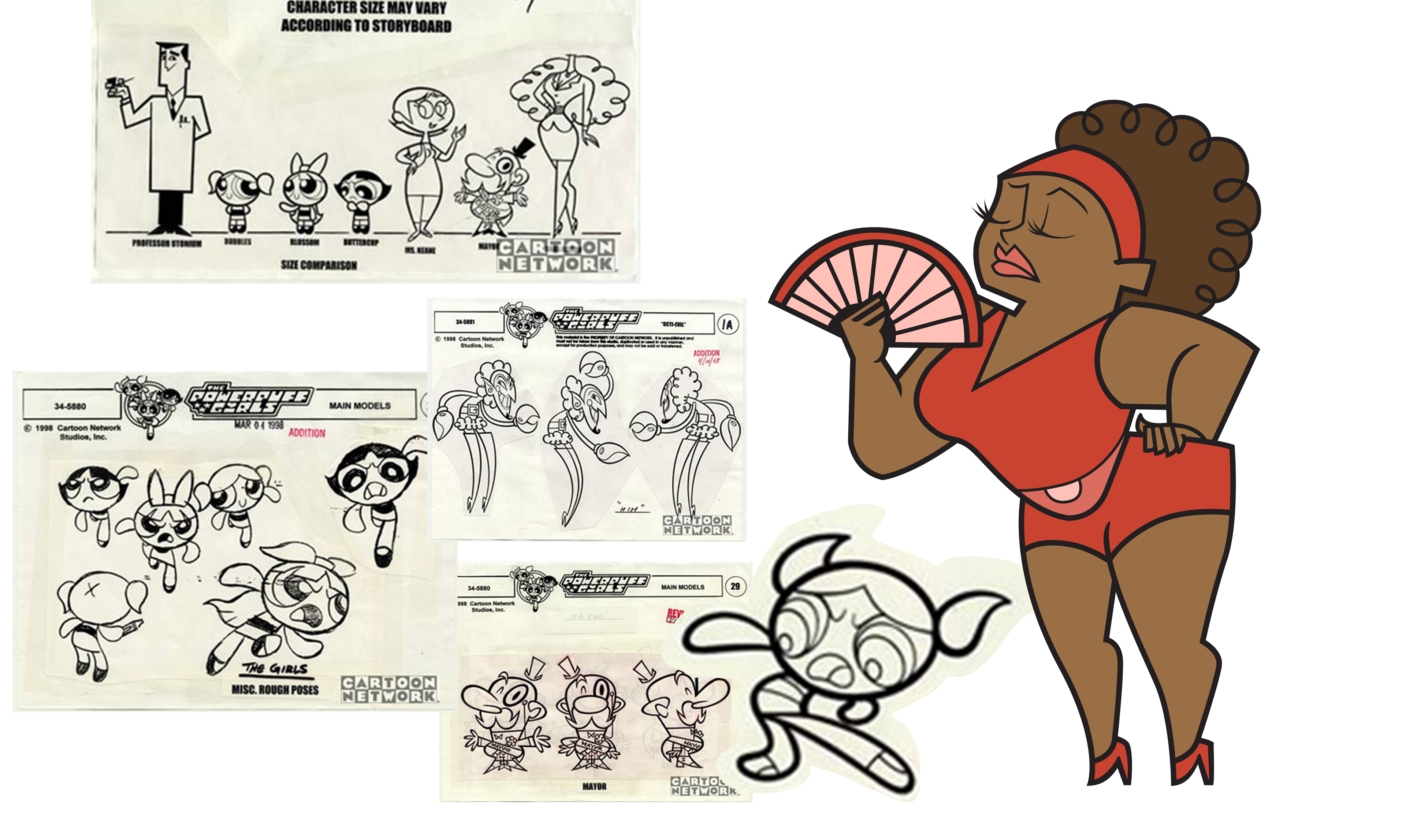 A Trio of Waitresses, trying to focus on the variation of shapes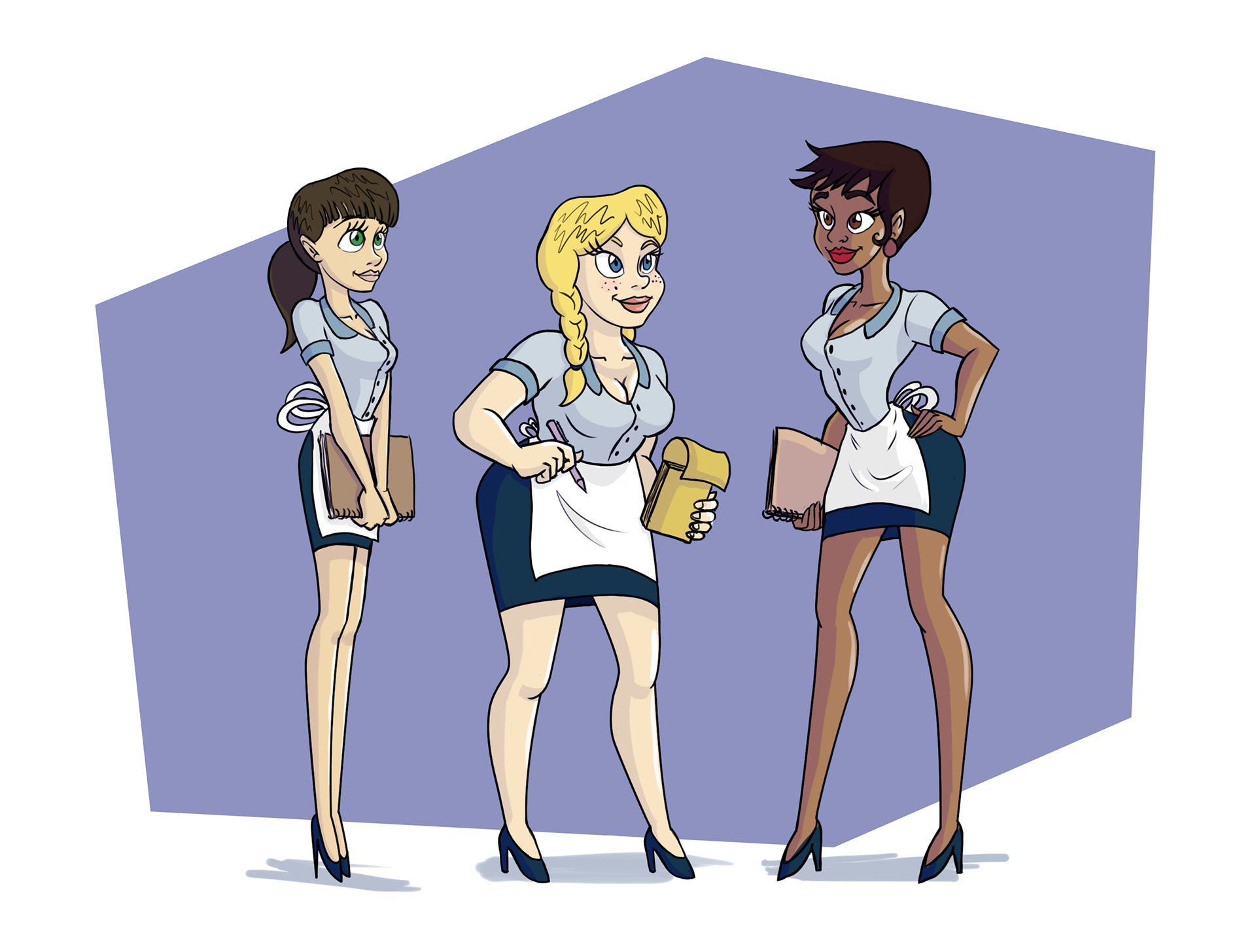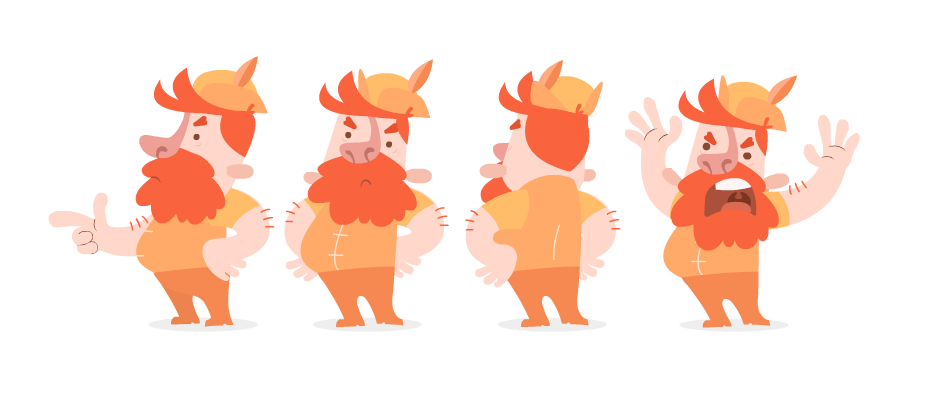 A Caricature of Hugh Laurie as Dr House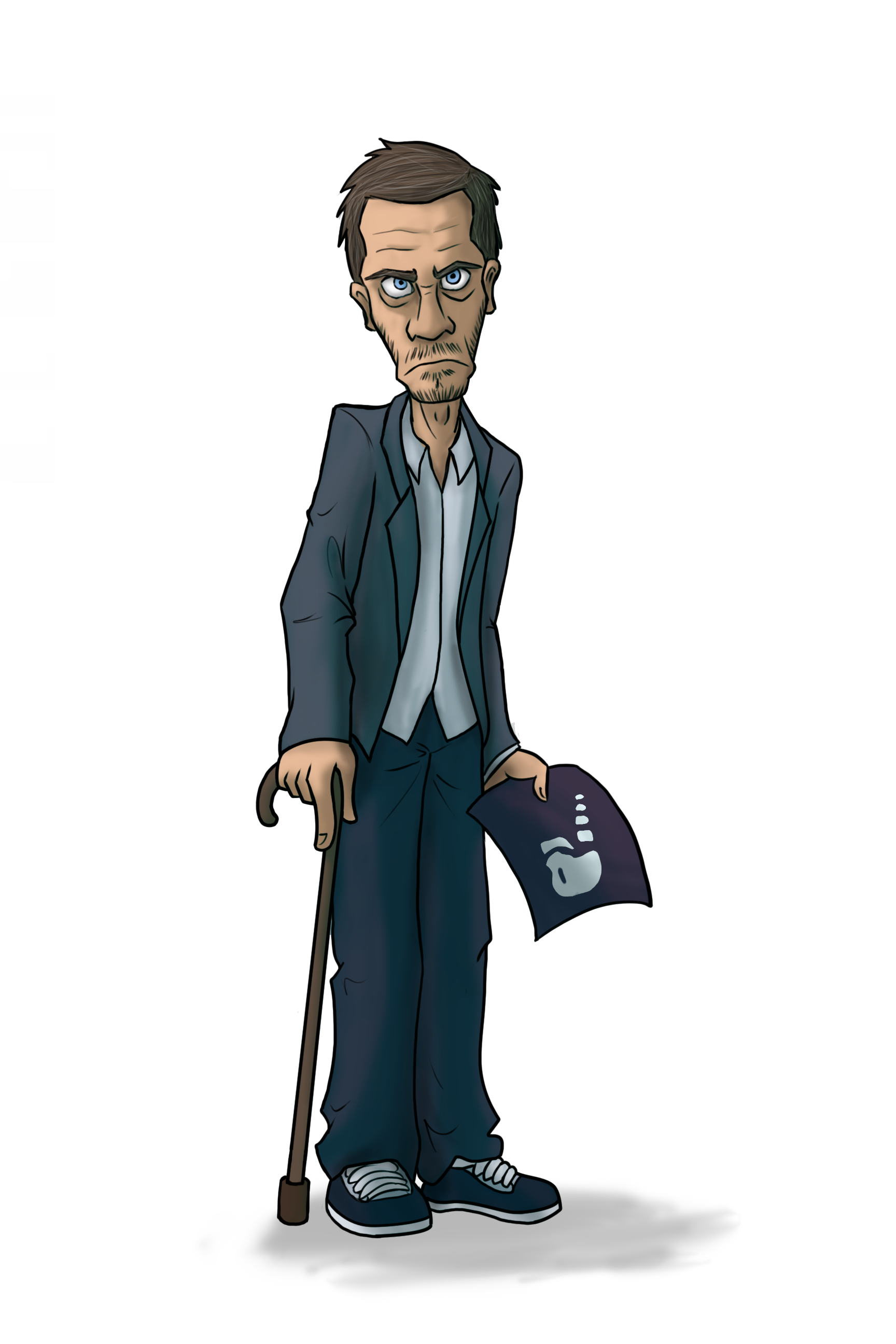 Character Designs and art for educational comic book DENDROS (http://www.loligo.cl/dendros/)
I did all the designs and worked in pencils and inks for several chapters. later chapters were inked/coloured and some drawn by other artists. 
also did some sprites for web video games related to the project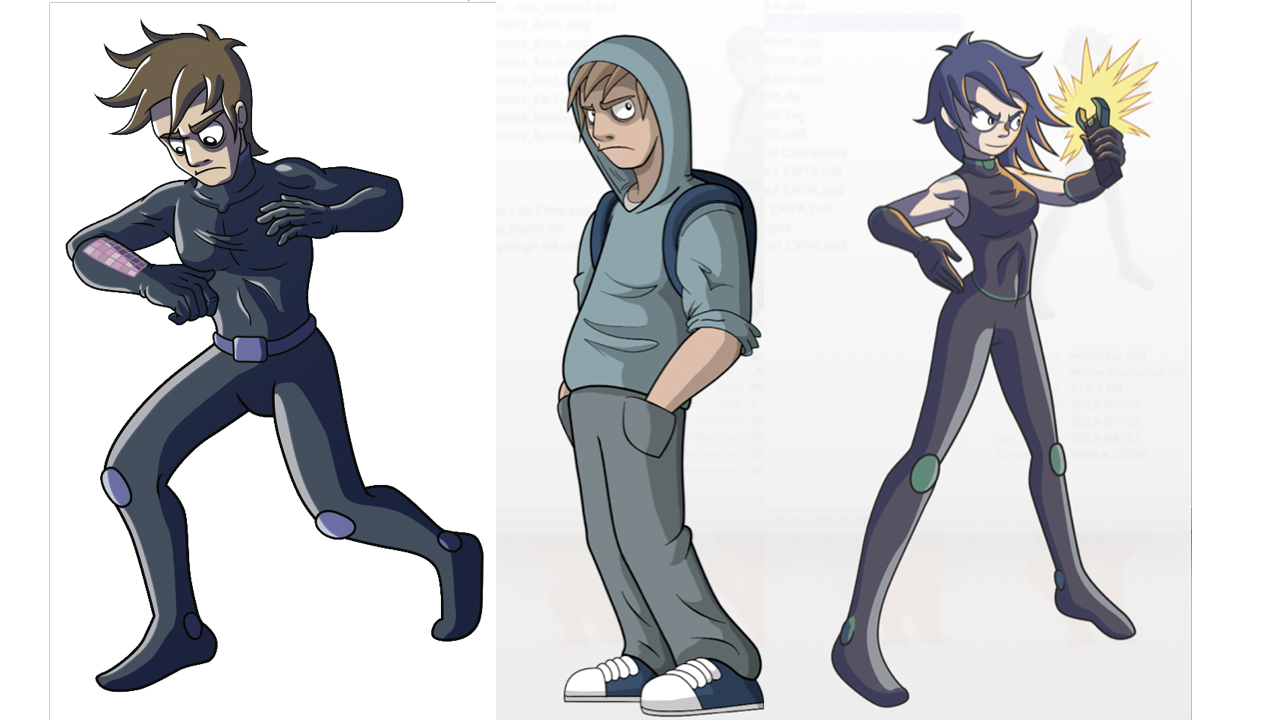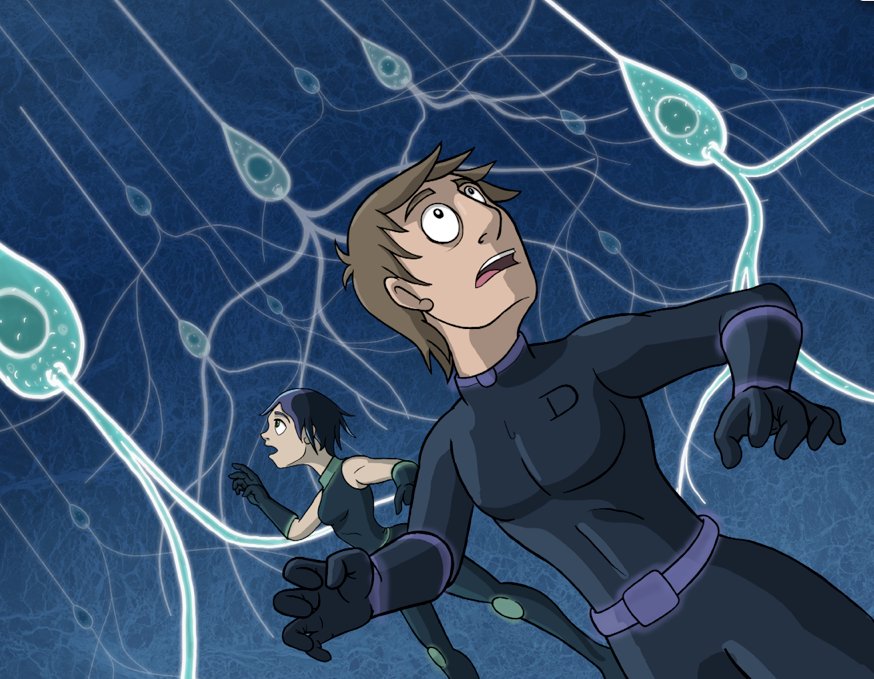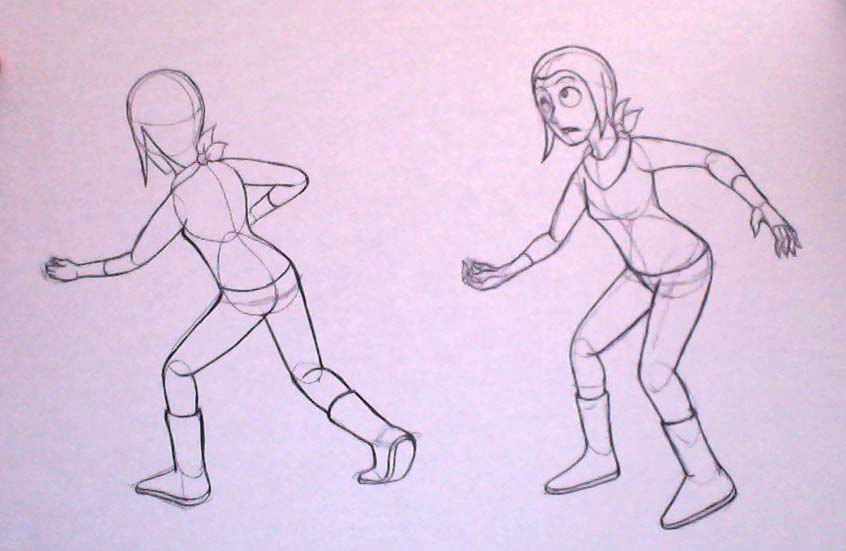 Some Random Illustratrions, Personal Work and Sketches